Why am I in DuoLife ?
DuoLife dietary supplements are 100% natural.
Because prevention is better than treatment!
It brings stability to 3 most important areas of my life, such as: HEALTH, DEVELOPMENT and FINANCE.
My personal message
Toto nie je práca, toto je poslanie pomáhať ľuďom!
Liečiť rakovinu peňaženky, pomáhať ľuďom žiť uvedomelo, žiť zdravo, žiť dlho.
My favorite products
DuoLife Chlorophyll
is the answer for those who want to keep their organism in an optimal shape as long as possible. Thanks to its exceptional performance it is called the 'liquid energy'.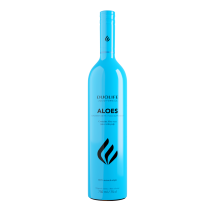 DuoLife Aloe is a natural source of health and beauty. It is a perfect solution for people who seek a way to preserve their young looks and vitality. Thanks to its cleansing properties, DuoLife Aloe assures full regeneration of the body.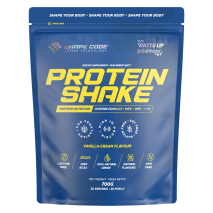 Expiry date: 06.2023

SHAPE CODE® Protein Shake is a dietary supplement in the form of the latest generation protein shake, which thanks to the presence of three types of protein effectively supports the process of building lean muscle mass. The shake has been enriched with clinically documented ingredients - Palatinose™ and WATTS'UP®* which - when used regularly - support the body's performance during exercise. SHAPE CODE® Protein Shake is an ideal offering for professional athletes and people exercising recreationally, whose goal is to build muscle mass and maintain optimum effectiveness of performed exercises.